Much like opinions or certain body parts
In today's modern infrastructure we all have a router, let's see what we can find out.
Backstory
I'm always thinking of ways to keep ransomware away from my customers and while I was pondering this article I thought why not ask my router some questions. Since that's the first place our outside internet connection comes from.
The Interview
ME:
Hey, Router what do you do for me?
| | | |
| --- | --- | --- |
| | ROUTER: I take your single internet connection and share it among your devices so everyone can have internet access. | |
ME:
Since you're my first link to the outside world why don't you do more to protect me? Wouldn't that make sense and save me from having a million things about security to remember?
| | | |
| --- | --- | --- |
| | ROUTER: That does sound logical, but I've been a loyal member of your infrastructure for years. Remember? I was there back in 2015 when the power was out. I was lonely, but when it was over, I was there. How about in 2013 when we first met? You were so happy to have WiFi and me an "all-in-one router", we loved each other. | |
ME:
Sure, I remember some good times. But, criminals have gotten smarter and I must have modern protection to keep up with modern threats, so how about protecting me better?
| | | |
| --- | --- | --- |
| | ROUTER: I'm doing my best here, it's not easy keeping a steady flow, keeping the data conversations going to the right device. You don't need anything else, we're family. | |
ME:
Let's face it, you don't have the right skills. I need a modern solution to keep up with modern threats.
| | | |
| --- | --- | --- |
| | ROUTER:  Could we Talk about something else, I really don't understand what you're talking about. Besides, I have other things to do right now. | |
Even the router agrees, it cannot protect us in the modern workplace. We need much better protection.
So, I researched. Here's the thought process…
My considerations:
Easy to manage
Provides immediate protection
Provides ongoing protection
Is easy for customers to obtain, and has a great ROI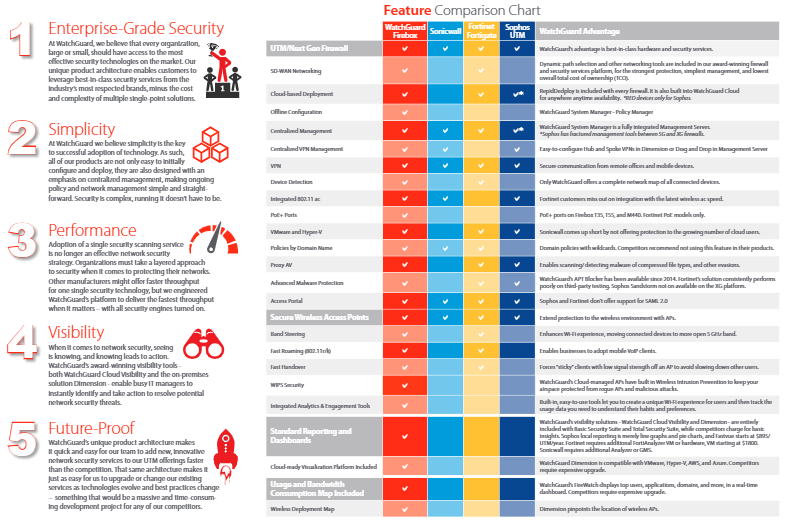 My choice
I chose WatchGuard because they not only check all the boxes but allow customers to obtain the device and pay monthly for service protection and subscription. This allows customers to get the right device at a reduced cost that could otherwise be cost-prohibitive. Plus, ongoing protection is included (one of the most important parts of ongoing protection). Skip keeping the subscription active and that could leave you inadvertently unprotected.
Besides, WatchGuard devices come in a variety of solutions. This means a device can be uniquely configured specifically for customers' network needs.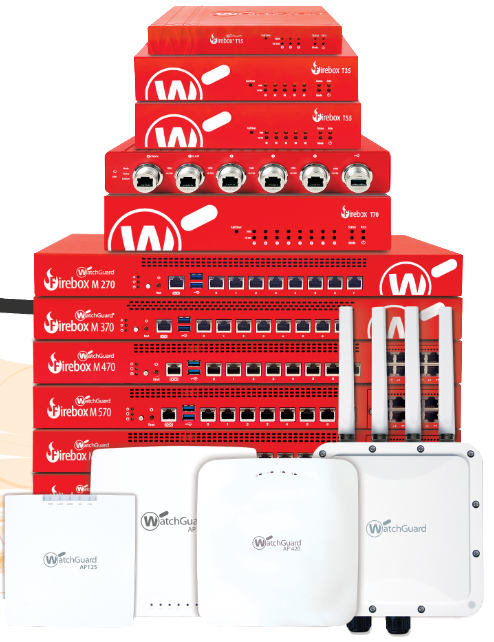 Layers of protection
We need Unified Threat Management for modern threats and layered protection. My job is offering the best solutions for keeping your business continuity protected.
Call me and let's replace your router with a firewall
Want more information? Give me a call. I'm always happy to help. 972.571.4808