In our busy internet influenced life we often don't think too much about how being without our electronic stuff would be. Because of a recent electrical storm, I didn't think too much about it. Until I thought about a nearby restaurant and wondered if they had a particular item on the menu, I immediately grabbed my tablet, turned it on, then it hit me, the power is out and there is no internet (duh!). Imagine this same scenario but this time we need to send an important document, a powerpoint presentation, or even a contract. But, instead of just the electricity being down we're permanently down because our computers drive has just crashed.
The silent killer is definitely the outage, and not having access to our data. We depend on it, and it would destroy our business without it. Even for a short time I couldn't last long without the internet.
Most of the time being a computer consultant I go about doing my regular tasks. These tasks are unseen by customers and occur on an ongoing basis, its just part of the job to spend so much time working with backups. Recently with my new "Managed Service" offering I changed my strategy because of the difference between a consultant that is called when things just break, and a true "Managed Service" provider.
There are several factors to consider when creating a good backup plan. What kind of business is involved? How long could this customer be without their files? How many days could they gap if they lost part of their information? If a ransomware attack occurred how are the backups stored? What if a tornado landed?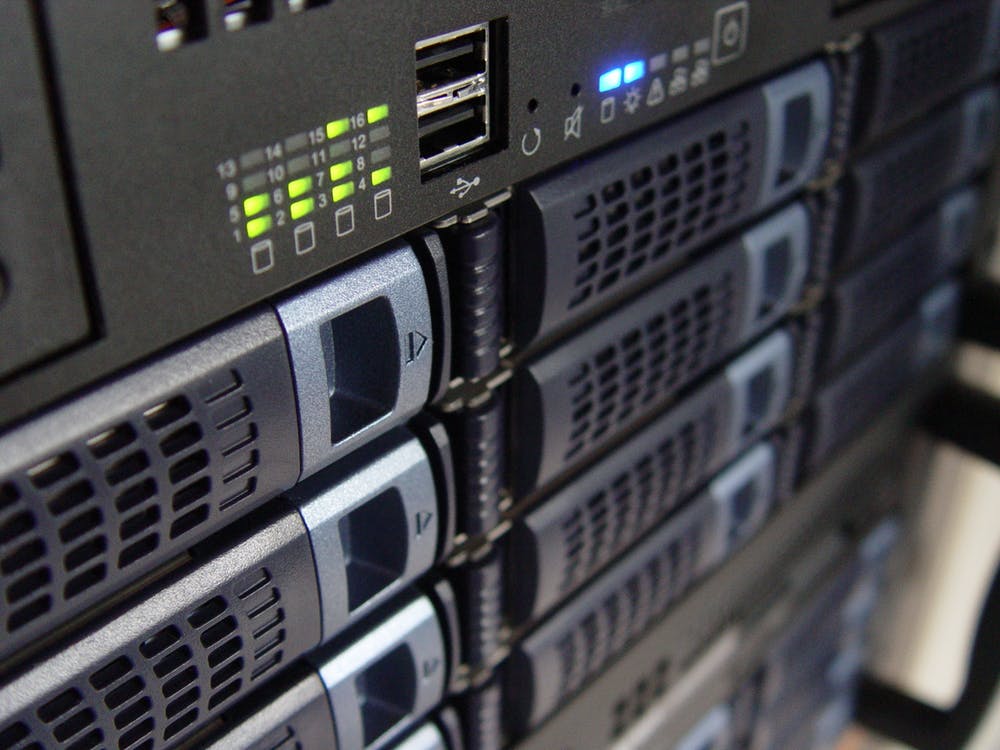 Certainly, the list can go on, but, taking the most important ones and developing the plan is what a good consultant and a "Managed Service" provider do. I just started implementing mock ransomware attacks on my managed service clients as an ongoing test to make 100% sure they are ready. Have concerns that when your network crashes you're ready? Give me a call, I'll be happy to offer a 68 point network review at no cost. In the Dallas / Ft. Worth area call 972-571-4808.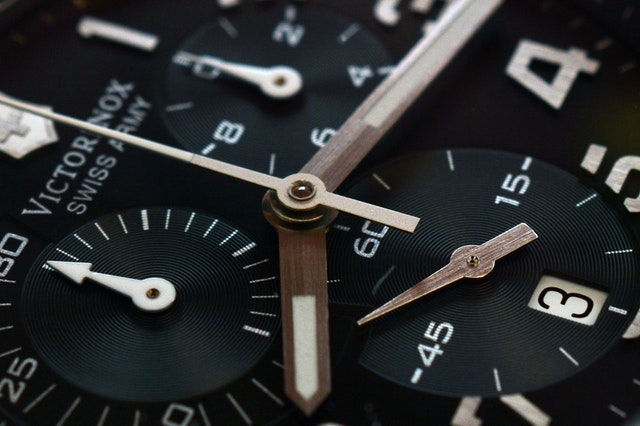 Should you want to see how long you could go without your network or internet connection, turn off or unplug your electronic devices and see how much time it takes you before you reach for one.